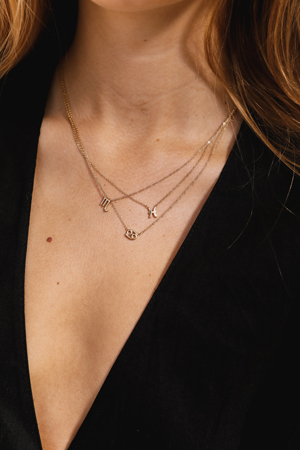 click for hi-res version

click for hi-res version

click for hi-res version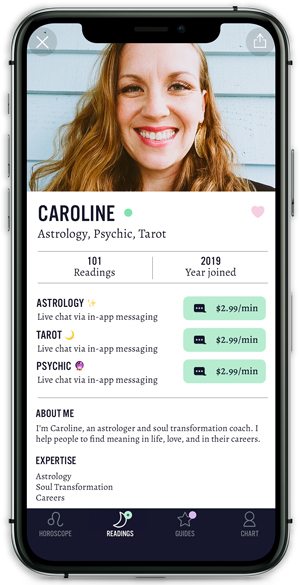 click for hi-res version
SANCTUARY TEAMS UP WITH HEY HARPER
FOR CAPSULE COLLECTION OF ASTROLOGY-INSPIRED NECKLACES

Alternative spirituality app Sanctuary is teaming up with emerging jewelry brand Hey Harper for a capsule collection of astrology-inspired gold necklaces, launching today.

Jewelry is part of who we are as a person and an important way to express ourselves, so the collection of necklaces was designed with that in mind. The pieces are super delicate and minimalist, made to be worn every day and to go with any outfit—from suits to yoga pants. These necklaces are the perfect lucky charm.

"We're thrilled to be partnering with Hey Harper for this unique, limited-edition collection," says Sanctuary CEO and Co-Founder Ross Clark, "These pieces are timeless, and Hey Harper understood our vision and beautifully crafted an everyday staple perfectly suited to each sign."

"It was an easy decision to partner with Sanctuary in order to deliver our astrology lovers a beautiful piece that can go with everything," notes Catarina Oliveira, Hey Harper CEO and Founder. "The necklaces are simple pieces that you don't have to take off, even to shower or exercise. This collection was made for those who want to express themselves and their inner energy."

Sanctuary is on a mission to bring the $2.2B+ mystical services market into the digital age, having just recently raised a $3M seed round. Paid users of the app can access live, one-on-one text-based readings with professional astrologers, tarot readers and psychics, reinventing the traditional reading, and free offerings daily horoscopes for both sun and risings signs, access to their personal profile and summaries of their birth chart's planets and signs.

Sanctuary recently unveiled an innovative reader-first platform, allowing users on the app browse hundreds of profiles and select the astrologer, psychic or tarot reader best suited for them, building a more personal relationship between reader and user.

Their social media following continues to climb, with more than 1.3 million followers on Instagram, including Ariana Grande, Diplo, Adam Lambert, India Arie, Rosario Dawson and more amongst its fans; follow on Instagram HERE. They have partnered with Snapchat and Spotify, and been featured in New York Magazine's The Cut, The New York Times, the Los Angeles Times, Bloomberg, Wired, Refinery29, SELF. Sanctuary's investors include BITKRAFT Ventures, KEC Ventures, Greycroft, Azure Capital Partners, Advancit Capital, Gaingels and Uncommon Denominator.

For more information, please contact Samantha Tillman, Reid Kutrow, Kate Rakvic or Carla Sacks at Sacks & Co., 212.741.1000.